Observatory Girls' Primary School has hosted the Three2Six Project since 2010. It currently hosts 2 Three2Six classes and a total of 50 Three2Six learners.
Coordinator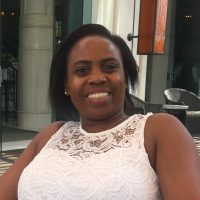 AMANDA NCUBE
The Teaching Team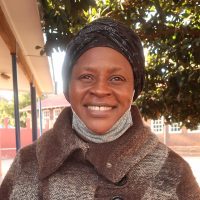 THEMBI NDEBELE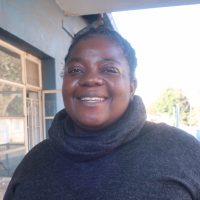 HAPPINESS CHIZEMA
The Observatory Girls School as a whole is proud to have such amazing people that help to make the Three2Six programme what it is.
Awards:
PRESENCE LEARNING & TEACHING AWARD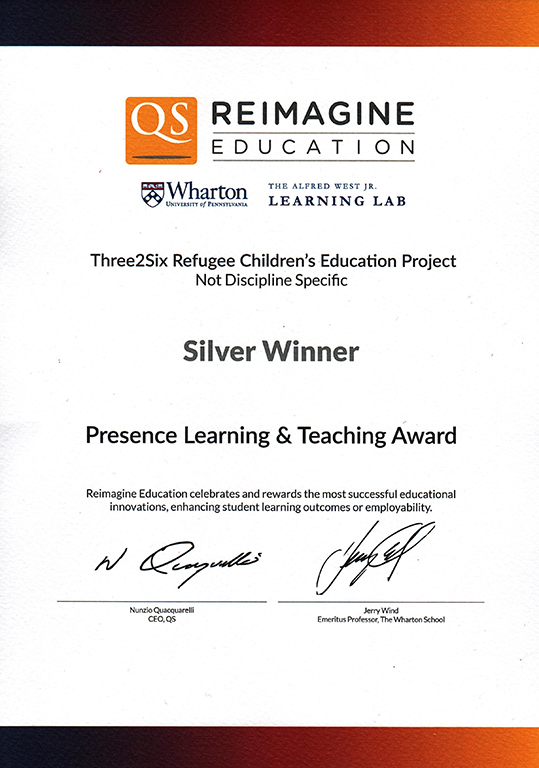 The project was shortlisted among over 1500 applications for the "Presence Learning & Teaching Award". Following this, our ex-director Colin Northmore, took part in the Reimagine Education conference in London from the 8th until the 10th of December 2019.
The event that was co-organized by QS Quacquarelli Symonds and the Wharton School and attended by educators, policymakers, important edtech companies and prestigious universities proved to be a wonderful opportunity for the project to network and to showcase its critical work.
On the last day, the project was delighted to receive the silver winner award in the category mentioned above for the work it has been doing for the last twelve years.